Projects & Works / Media: music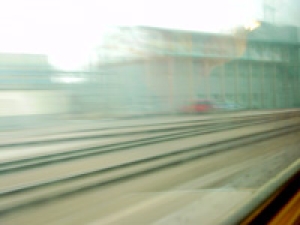 one more song for and about different brains ... this song has been released on "moreover mödling" (www.12rec.net) a compilation about music from mödling see 12rec website...
[ read more ]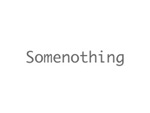 this piece of music is kind of techno/trance improvisation in a non commercial-way. it is based on basic soundsynthesis (sinus and rectangle generators) and basic arithmetical operation like add...
[ read more ]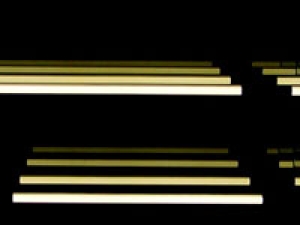 feedback experiments with david schweighart together with david schweighart i did some experiments with room, a microphone and speakers. with maxmsp we put the mikrophone and the speakers in ...
[ read more ]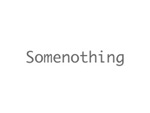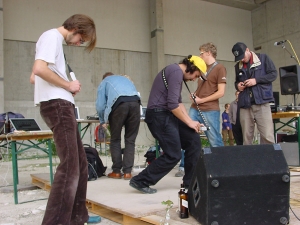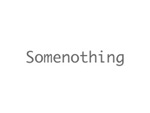 Klangexperiment: Henryk Gorecki und Waschmaschine Gesampelte Streicher bilden eine Grundfläche aus der nach und nach verzerrt/quietschende Geräusche herausstechen. Gerumpel und...
[ read more ]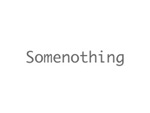 Klangexperimente Jarret Schritte Geknaxe und digitale Artefakte von schlecht-gepitchten Schlagzeugsamples erzeugen einen chaotisch-rythmischen,unruhigen Hintergrund, der sich durch den ganzen...
[ read more ]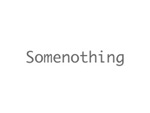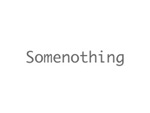 in a course on university i did a remix of "Tomorrow Never Knows" by the Beatle.
[ read more ]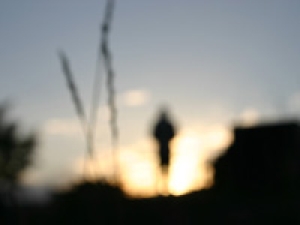 Kopflaufmusik "Karneval der schwergewichts Seiltänzer auf Linoleum" 2. Abgabe für Elektroakustische Musik SS2004 Was war die Aufgabe? Aus selbstaufgenommen Samples...
[ read more ]