Projects & Works / Media: sound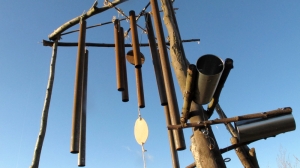 Seit einigen Jahren lebe ich nun im Oderbruch - ein flacher, dünnbesiedelter, überwiegend landwirtschaftlich dominierter Landstrich 80km östlich von Berlin. Eine Gegend in der es selten...
[ read more ]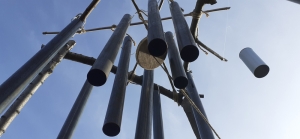 Am Anfang stand die Idee ein Instrument zu Bauen, das vom Wind gespielt wird. Die Idee des Windstruments war geboren. RECHERCHE Der erste Schritt war mal zu fragen, was gibts denn da bereits...
[ read more ]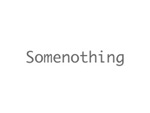 Gisberg asked me to support him with his latest album recordings as a drummer. He came along with his computer and synthesizer and we recorded drums for like eight songs.
[ read more ]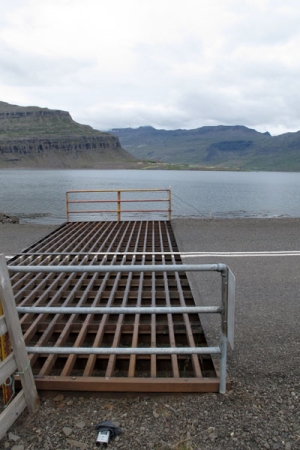 Traveling around in Iceland in July/August 2012 i started recording the sound of Ristarhliðs while cars are driving over. A Ristarhlið is a metal gate that is put into the road. First...
[ read more ]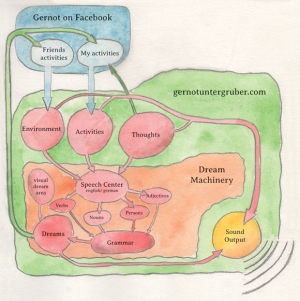 The auditive insight is a sonification of Gernot Untergrubers neural stimulations, as effected by visiting his website. While accessing the areas (Thoughts, Dreams, Environment and Activities) through...
[ read more ]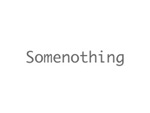 Ein Stück für drei Esser sechs Lautsprecher drei mit Sensoren ausgestattet Löffel drei Suppen oder Müslis Essen mit manipulierten Löffeln. Jeder...
[ read more ]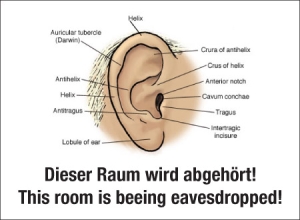 Part of the Exhibition @ IDA NOWHERE: Zur allgemeinen Sicherheit und vorallem zur Wahrung des Rufes der Künstler wird die gesamte Ausstellung auditiv überwacht. Hier k&ouml...
[ read more ]
The grand opening of IDA NOWHERE, the new space for artistic collaboration based in Neukölln, Berlin, is closing in! At 19:00 on October 16th the doors will open to a vernissage with...
[ read more ]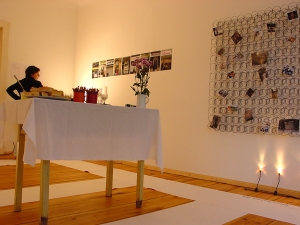 27. Juni 2009 berlin / neukölln entlarvt von: Caro Bräuer Manu Kindermann Bernhard Bauch ----------------------- "Tape End": Bernhard Bauch rekursiv / tape...
[ read more ]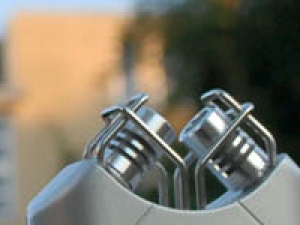 A world for listeners. Geotagged sound recordings.
Recordings not centered on a specific place (country or city). this site can be used as an acoustic travel diary. People blog their recorded...
[ read more ]