Projects & Works / Media: sound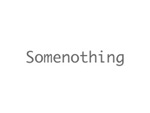 Gisberg asked me to support him with his latest album recordings as a drummer. He came along with his computer and synthesizer and we recorded drums for like eight songs.
[ read more ]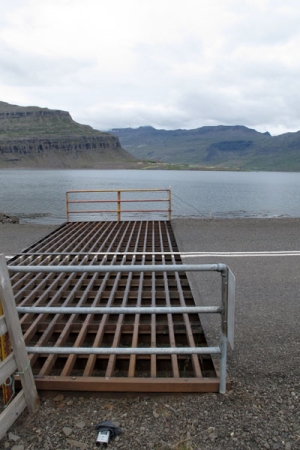 Traveling around in Iceland in July/August 2012 i started recording the sound of Ristarhliðs while cars are driving over. A Ristarhlið is a metal gate that is put into the road. First...
[ read more ]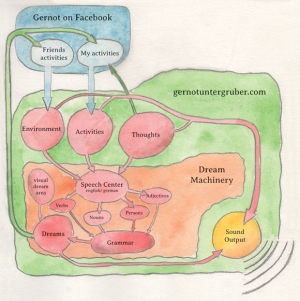 The auditive insight is a sonification of Gernot Untergrubers neural stimulations, as effected by visiting his website. While accessing the areas (Thoughts, Dreams, Environment and Activities) through...
[ read more ]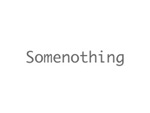 Ein Stück für drei Esser sechs Lautsprecher drei mit Sensoren ausgestattet Löffel drei Suppen oder Müslis Essen mit manipulierten Löffeln. Jeder...
[ read more ]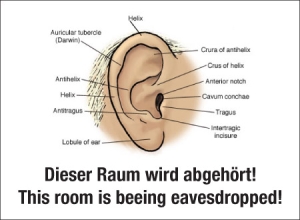 Part of the Exhibition @ IDA NOWHERE: Zur allgemeinen Sicherheit und vorallem zur Wahrung des Rufes der Künstler wird die gesamte Ausstellung auditiv überwacht. Hier k&ouml...
[ read more ]
The grand opening of IDA NOWHERE, the new space for artistic collaboration based in Neukölln, Berlin, is closing in! At 19:00 on October 16th the doors will open to a vernissage with...
[ read more ]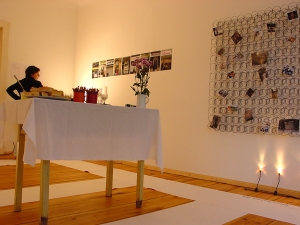 27. Juni 2009 berlin / neukölln entlarvt von: Caro Bräuer Manu Kindermann Bernhard Bauch ----------------------- "Tape End": Bernhard Bauch rekursiv / tape...
[ read more ]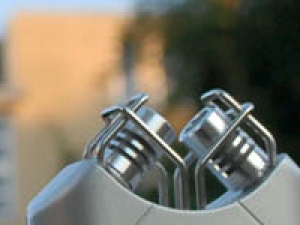 A world for listeners. Geotagged sound recordings.
Recordings not centered on a specific place (country or city). this site can be used as an acoustic travel diary. People blog their recorded...
[ read more ]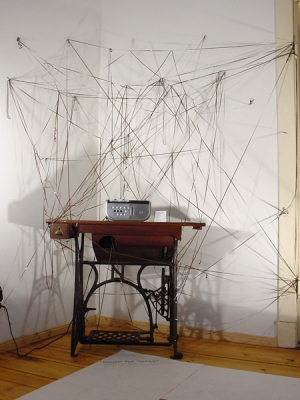 rekursiv / tape end/ tapes end / wieder und wieder / das ende der musikkassette zelebrieren und das wiederholt / das ende einer ära / analoges kopieren / reproduzieren / immer das selbe - aber...
[ read more ]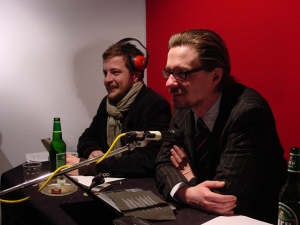 Beeing part of the Terrostistencasting Team - i was responsible for the webstream. Details see website ...
[ read more ]