Projects & Works / Media: installation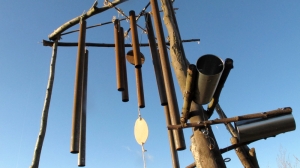 Seit einigen Jahren lebe ich nun im Oderbruch - ein flacher, dünnbesiedelter, überwiegend landwirtschaftlich dominierter Landstrich 80km östlich von Berlin. Eine Gegend in der es selten...
[ read more ]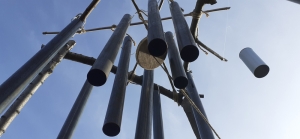 Am Anfang stand die Idee ein Instrument zu Bauen, das vom Wind gespielt wird. Die Idee des Windstruments war geboren. RECHERCHE Der erste Schritt war mal zu fragen, was gibts denn da bereits...
[ read more ]

Künstlerische Auseinandersetzung mit den Menschen und dem Ort Golzow im Oderbruch. Gestern . Morgen . Heute Heimatstube . Frühstück . Wunschorakel Zum Heimstfestival Oderbruch...
[ read more ]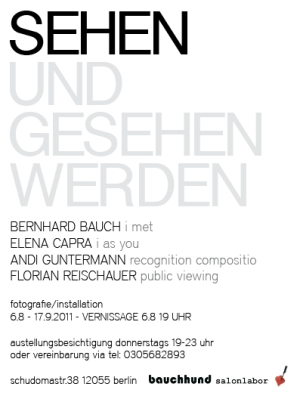 SEHEN UND GESEHEN WERDEN fotografie/installation 6. 8. - 17. 9. 2011 VERNISSAGE 6. 8. - 19 UHR BERNHARD BAUCH i met ELENA CAPRA i as you ANDI GUNTERMANN recognition composition FLORIAN...
[ read more ]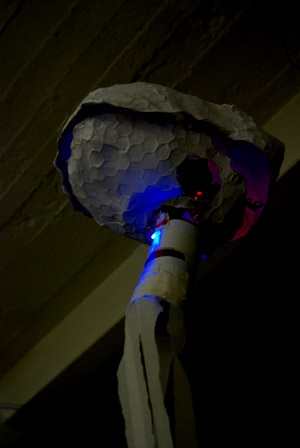 After "Paul the Octopus" suddenly died on Oktober, 26th 2010, Paulantinautius divinatio is the last ancestor beeing alive of this very rare species. The first month after this tragedy...
[ read more ]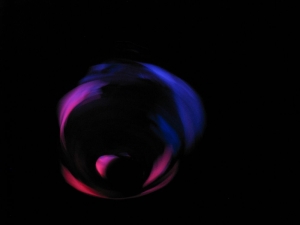 Group Exhibition: class for Generative Art / Computational Art, UdK Berlin
[ read more ]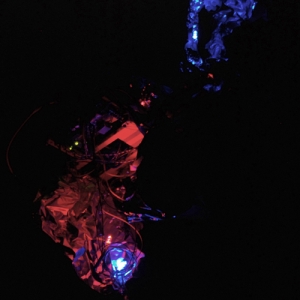 (Paulantinautius divinatio) are deep sea octopuses belonging to the family of Bathypolypus arcticus. They normally life in depths from 1900m and below. Their most famous specimen was just...
[ read more ]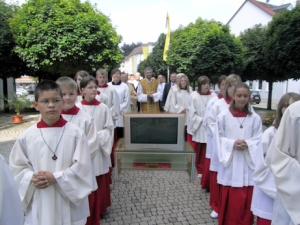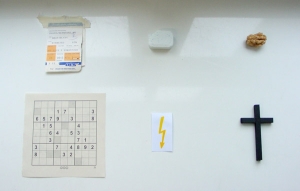 32 Lines of Code 32 Lines of Perl Code. Each function triggers a sound event. The last function "reflect" rewrites and overwrites its own source. At the end "reflect" runs...
[ read more ]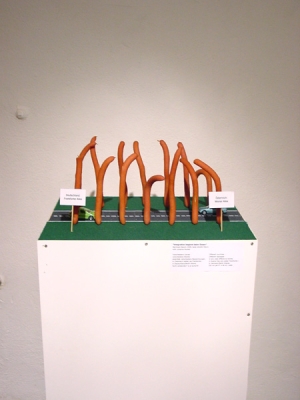 Verschiedene Länder - verschiedene Würste- jedenfalls verschiedene Bezeichnungen. In Österreich heißen sie Frankfurter - in Deutschland/Berlin Wiener. Nicht verstanden? Is...
[ read more ]