Projects & Works / Media: photo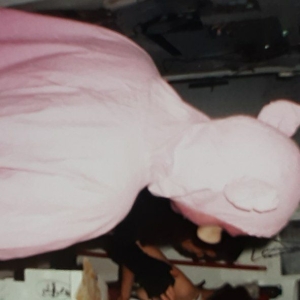 Kommen Sie dazu! Neueste Erkenntnisse aus der Populärwissenschaft, der letzte Schrei aus den Klo-Wissenschaften, Originale Gastkommentare, witzlose Bilder ..wenn es immer wieder heiß...
[ read more ]

Screenshots von Amazon.de vom 6. Dezember zum Suchbegriff "Teuerstes Produkt" für die Rubriken "Alles", "Küche & Haushalt" und "Elektro & Foto&quot...
[ read more ]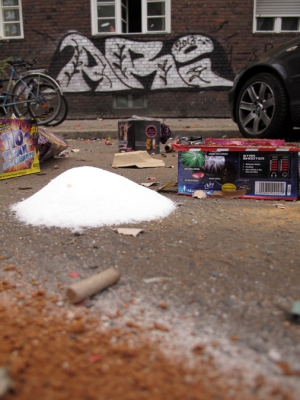 Materialien: Überreste verwendeter Silvesterfeuerwerkskörper, Flaschen, 0.5kg Zucker
[ read more ]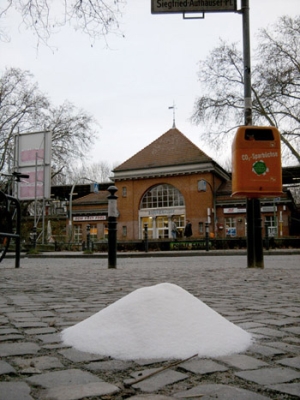 Zuckerberg wurde am 31. Dezember 2011 in Berlin in der Nähe der S-Bahn Station Sonnenallee in berühmt-berüchtigten Szenebezirk Neukölln gesichtet.
[ read more ]
Der Tofu Index von Dezember 2010 Diesmal im Vergleich: Wien VS Berlin Nicht nur, dass der TofuIndex in Wien höher angesetzt ist als in Berlin, obwohl die Sojabohne...
[ read more ]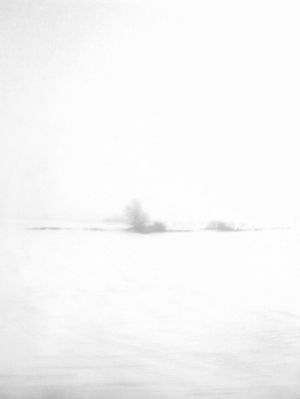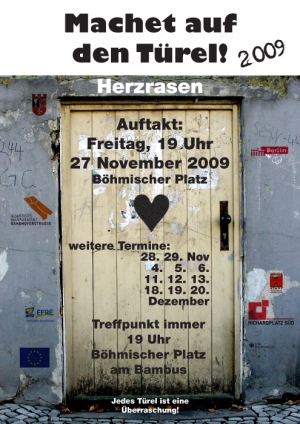 Auch dieses Jahr wieder "Macht auf den Türel". Diesmal offiziell im Richardkiez und Ganhoferkiez.... Auf der Suche nach dem Herzen von Rixdorf ! ... damit es nächtes Jahr...
[ read more ]
The grand opening of IDA NOWHERE, the new space for artistic collaboration based in Neukölln, Berlin, is closing in! At 19:00 on October 16th the doors will open to a vernissage with...
[ read more ]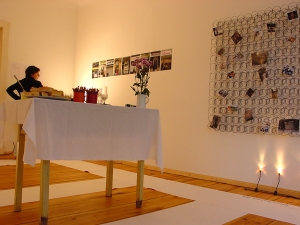 27. Juni 2009 berlin / neukölln entlarvt von: Caro Bräuer Manu Kindermann Bernhard Bauch ----------------------- "Tape End": Bernhard Bauch rekursiv / tape...
[ read more ]
menschen gehen - häuser stehen menschen stehen - häuser gehen menschen in häuser gehen - häuser in menschen gehen menschen mit menschen gehen - häuser mit häusern...
[ read more ]