Projects & Works / Media: animation
The grand opening of IDA NOWHERE, the new space for artistic collaboration based in Neukölln, Berlin, is closing in! At 19:00 on October 16th the doors will open to a vernissage with...
[ read more ]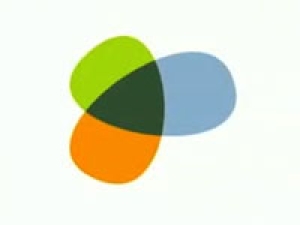 Centrope in Zahlen Skathucz Bernhard Bauch, Nina Kataeva 2005 Video zum Centropeprojekt (siehe www.centrope.info). The idea is to visualise facts and impressions of the involved cities...
[ read more ]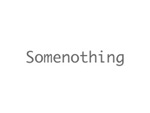 Leidenschaft! leidenschaftliche Wortspielerei... benötigt FlashPlugin 6
[ read more ]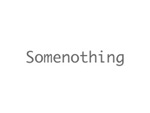 GESCHICHTE ! was alles in einem wort versteckt... benötigt ein flash-plugin 6
[ read more ]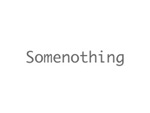 in wirklichkeit eh schon alt, aber trotzdem schön... the idiotbox
[ read more ]