Projects & Works / Media: music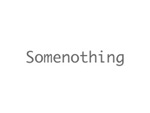 25. May 2019
Gisberg asked me to support him with his latest album recordings as a drummer. He came along with his computer and synthesizer and we recorded drums for like eight songs.
media: sound, music
[ read more ]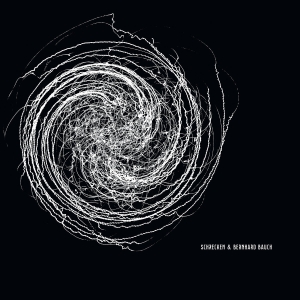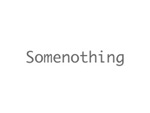 01. November 2017
Studioprojekt von David Schweighart und Bernhard Bauch. Ohne viel Vorbereitungen und Pläne haben sich die beiden für jeweils zwei Wochen zurückgezogen. Es entstanden acht Pop-Songs für ein Album. Die...
media: music
[ read more ]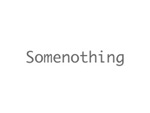 17. November 2015
I was in playing drums for/with Mute Swimmer (and Band). Two releases happend:Second (Album, LP)Present Perfect (EP)
media: music
[ read more ]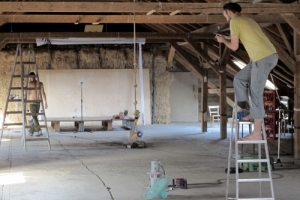 05. September 2012
Eine Anleitung Man nehme ein Fernsehprogramm. Die Anzahl der Sender bestimmt die Anzahl der Ausführenden. Aus den angeführten Sendezeiten ist ein gemeinsamer Beginn- und Endzeitpunkt zu bestimmen. Weiters...
media: music
[ read more ]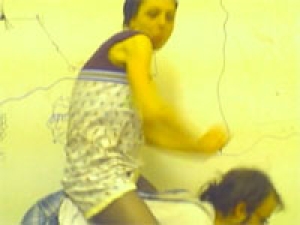 08. February 2008
The latest dürümdürüm production! Winkekatze Wackeldackel .. hin und her hin und her ...
media: video, music
[ read more ]
22. January 2008
finally. It is done. After mastering with Martin Siefert and producing in Poland.  CD RELEASE ! Listen here: https://kes-kleineseinmannsportsegelboot.bandcamp.com
media: music
[ read more ]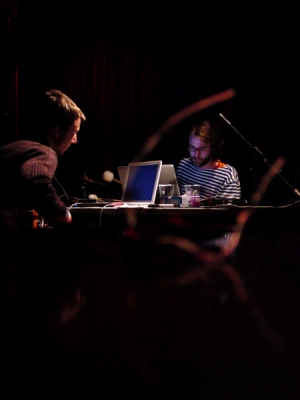 23. March 2007
Concert with David Schweighart (Feedback, Effect-Guitar) and Jakob Rihs (Feedback, Saxophone) Eine Klangreise durch die Fünf-Chakren initiiert durch das farbenfrohe Wechselspiel von Feedback, Klarinette...
media: music
[ read more ]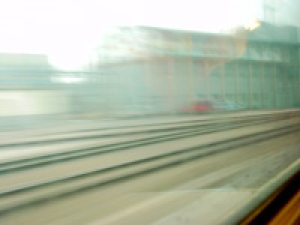 01. June 2006
video to the song "different brains" the source from that video was result of an sleep 'experiment' i did last winter. sleep, frame of mind, awakeness, your daily constitution, ... are all more or less...
media: video, music
[ read more ]

22. March 2006
Nun es ist so weit. Die erste Sendung von Musik Beton ist fertig und die Website dazu ist schon online... auffindbar unter: http://stupidius.net/static/musik-beton/index.html
media: sound, music
[ read more ]