Projects & Works / Media: web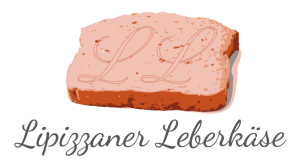 von der Idee zum fertigen Produkt. Idee, Konzept, Gestaltung und Durchführung - alles aus einer Hand. ein Honeypot. Auf der Website werden übermittelte Bestelldaten, Kontaktdaten ...
[ read more ]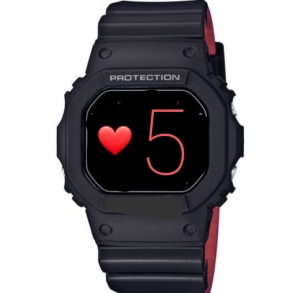 hören Sie alle Details zu diesem Objekt/Produkt im Telegram Channel ICH BIN HAB https://t.me/ichbinhab vom 19. Februar 2021 oder direkt hier zum Stream: Gewinnermittlung: https://t...
[ read more ]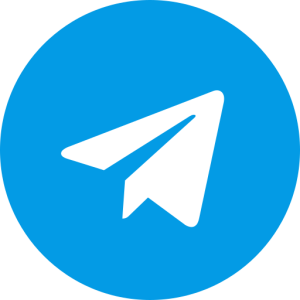 since Facebook is getting less and less interesting, Gernot published his output on a Telegram channel now..
[ read more ]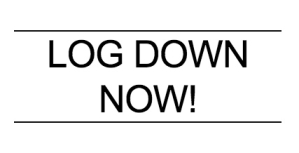 LOG DOWN NOW! Geben Sie Ihre Email, Usernamen oder Passwort an für den LOG DOWN. Nach dem Sie das Formular erfolgreich abgeschickt haben, sehen Sie wer schon im LOG DOWN ist. In meinen...
[ read more ]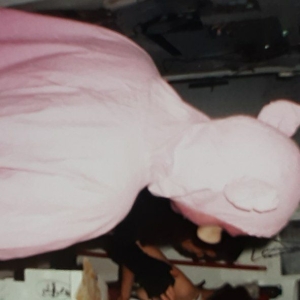 Kommen Sie dazu! Neueste Erkenntnisse aus der Populärwissenschaft, der letzte Schrei aus den Klo-Wissenschaften, Originale Gastkommentare, witzlose Bilder ..wenn es immer wieder heiß...
[ read more ]

Umsetzung der Website für das Heimatfestival - in Wordpress mit Responsive Design.
[ read more ]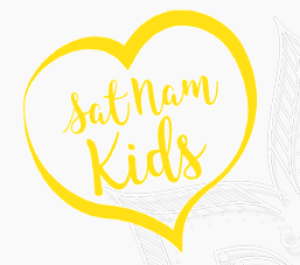 Gestaltung und technische Umsetzung der Website satnamids.com mit Wordpress.
[ read more ]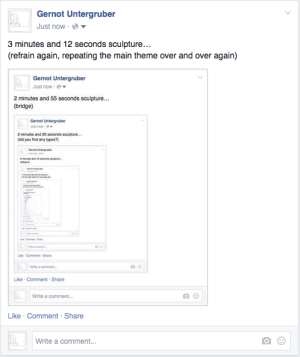 3 minutes and 12 seconds passed while posting a screenhot, making a screenshot of the posing on Facebook, posting the screenshot again, making a new screenshot, posting, screenshot, posting, screenshot...
[ read more ]

Screenshots von Amazon.de vom 6. Dezember zum Suchbegriff "Teuerstes Produkt" für die Rubriken "Alles", "Küche & Haushalt" und "Elektro & Foto&quot...
[ read more ]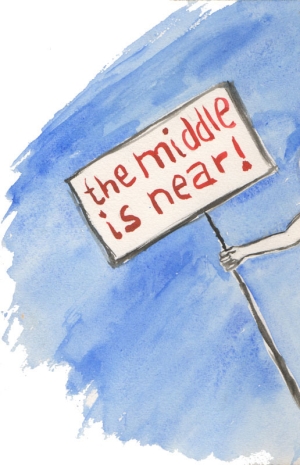 Since some years we live in a world of endless scrolling, because there are (nearly) infinite amount of data and information available out there. There is not beginning, you will never reach the...
[ read more ]