Projects & Works / by Type: experiment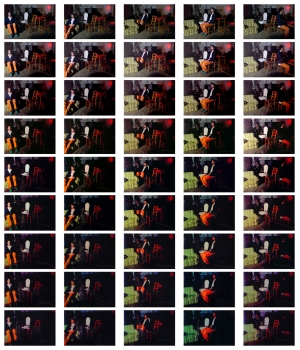 Der Ansatz der Arbeit "i'm sitting in a room" (1969) von Alvin Lucier wird einem Medienwechsel unterzogen und vom Akustischen ins Bildliche übertragen. So wurde hier ein Photo von...
[ read more ]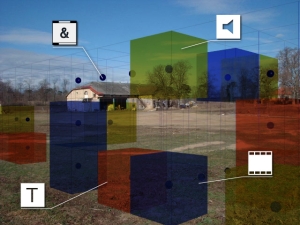 watch demo video: http://www.uni-ak.ac.at/personal/kirisits/transit/transit_demo_4.mov
[ read more ]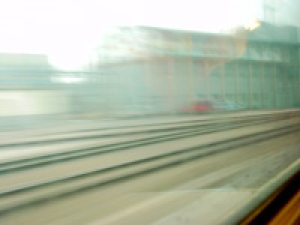 video to the song "different brains" the source from that video was result of an sleep 'experiment' i did last winter. sleep, frame of mind, awakeness, your daily constitution...
[ read more ]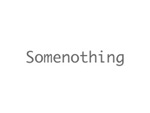 this piece of music is kind of techno/trance improvisation in a non commercial-way. it is based on basic soundsynthesis (sinus and rectangle generators) and basic arithmetical operation like add...
[ read more ]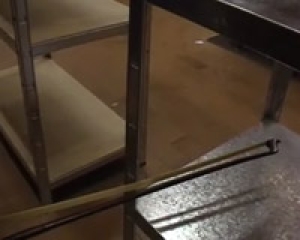 na da schau ich. mein erster Podcast, der gar keine ist, weil der RSS-feed noch fehlt. tja. trotzdem kann er/sie sich hier 4 ganz vorzügliche Videoclips im ipod format runterladen.... ...
[ read more ]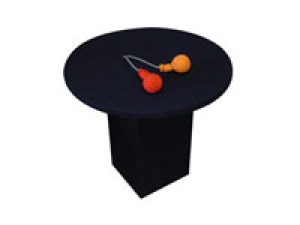 Hapti ist eine interkative Klangskulptur von Bernhard Bauch und Florian Waldner bei der zwei Bälle als Interface fungieren. Durch drücken und kneten dieser verändert sich der entstehende...
[ read more ]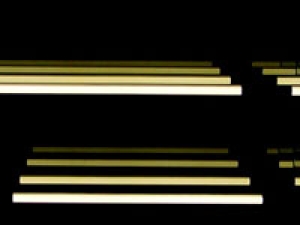 feedback experiments with david schweighart together with david schweighart i did some experiments with room, a microphone and speakers. with maxmsp we put the mikrophone and the speakers in ...
[ read more ]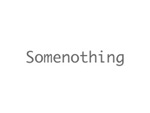 Klangexperiment: Henryk Gorecki und Waschmaschine Gesampelte Streicher bilden eine Grundfläche aus der nach und nach verzerrt/quietschende Geräusche herausstechen. Gerumpel und...
[ read more ]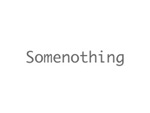 Klangexperimente Jarret Schritte Geknaxe und digitale Artefakte von schlecht-gepitchten Schlagzeugsamples erzeugen einen chaotisch-rythmischen,unruhigen Hintergrund, der sich durch den ganzen...
[ read more ]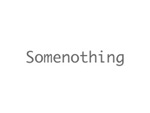 Der Moment der Trenzese könnte man wie folgt beschreiben: Eine Ansammlung von Menschen ist hier für von nöten, ausserdem ein stetiger Geräuschpegel (z.B.: Musik). Wenn dieser...
[ read more ]