Projects & Works / by Type: performance / concert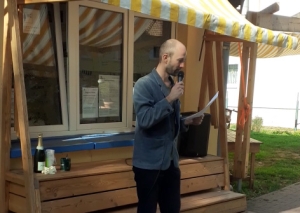 Zweite feierliche Eröffnungsrede am 20. September 2020 zum Heimatfestival Oderbruch in Golzow. Zur Eröffnung der Ausstellung - der (temporären) Heimatstube im Dorfladen in Golzow. ...
[ read more ]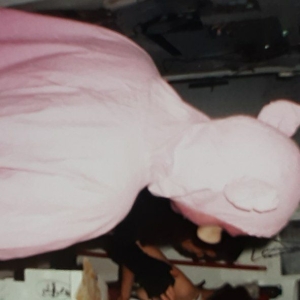 Kommen Sie dazu! Neueste Erkenntnisse aus der Populärwissenschaft, der letzte Schrei aus den Klo-Wissenschaften, Originale Gastkommentare, witzlose Bilder ..wenn es immer wieder heiß...
[ read more ]

Künstlerische Auseinandersetzung mit den Menschen und dem Ort Golzow im Oderbruch. Gestern . Morgen . Heute Heimatstube . Frühstück . Wunschorakel Zum Heimstfestival Oderbruch...
[ read more ]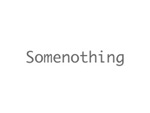 I was in playing drums for/with Mute Swimmer (and Band). Two releases happend: Second (Album, LP) Present Perfect (EP)
[ read more ]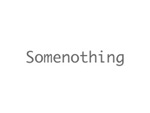 Ein Stück für drei Esser sechs Lautsprecher drei mit Sensoren ausgestattet Löffel drei Suppen oder Müslis Essen mit manipulierten Löffeln. Jeder...
[ read more ]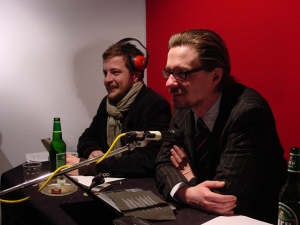 Beeing part of the Terrostistencasting Team - i was responsible for the webstream. Details see website ...
[ read more ]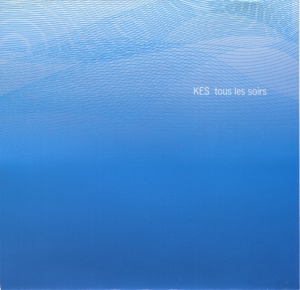 finally. It is done. After mastering with Martin Siefert and producing in Poland. CD RELEASE ! Listen here: https://kes-kleineseinmannsportsegelboot.bandcamp.com
[ read more ]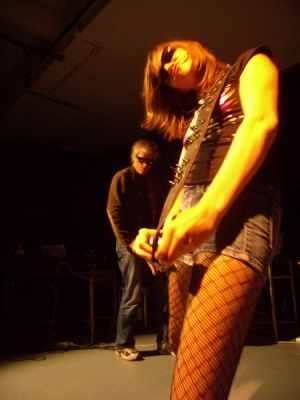 the handydandy rocking STEIM. see: http://www.we-make-money-not-art.com/archives/2007/05/performances-at.php
[ read more ]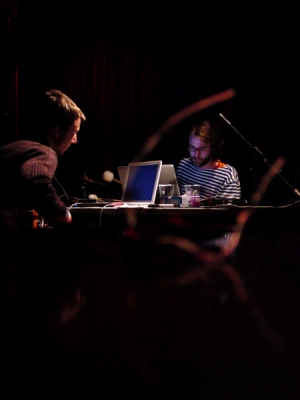 Concert with David Schweighart (Feedback, Effect-Guitar) and Jakob Rihs (Feedback, Saxophone) Eine Klangreise durch die Fünf-Chakren initiiert durch das farbenfrohe Wechselspiel von Feedback...
[ read more ]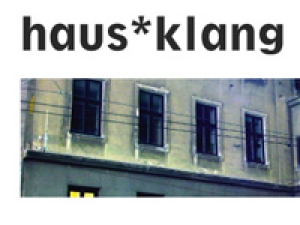 HiFi-Anlagen werden aus den eigenen vier Wänden - aus den Fenstern auf die Strasse gerichtet. Das Haus wird so in einen Klangkörper verwandelt, der die ganze Strasse beschallt. ...
[ read more ]