Projects & Works / Relevance: long time

15. October 2019
Künstlerische Auseinandersetzung mit den Menschen und dem Ort Golzow im Oderbruch. Gestern . Morgen . Heute Heimatstube . Frühstück . Wunschorakel Zum Heimstfestival Oderbruch: Eine Landschaft, vier ...
media: installation, text
[ read more ]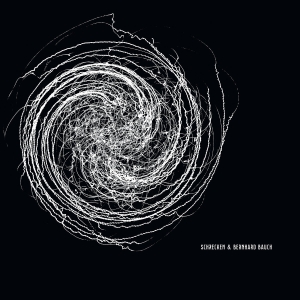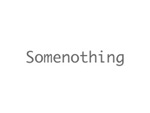 01. November 2017
Studioprojekt von David Schweighart und Bernhard Bauch. Ohne viel Vorbereitungen und Pläne haben sich die beiden für jeweils zwei Wochen zurückgezogen. Es entstanden acht Pop-Songs für ein Album. Die...
media: music
[ read more ]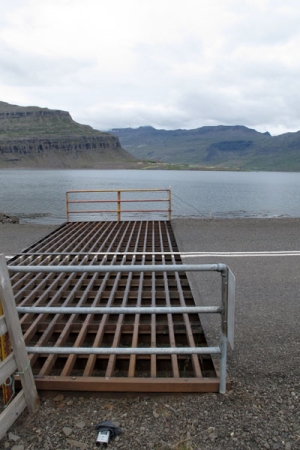 19. July 2012
Traveling around in Iceland in July/August 2012 i started recording the sound of Ristarhliðs while cars are driving over. A Ristarhlið is a metal gate that is put into the road. First i thought these...
media: web, sound
[ read more ]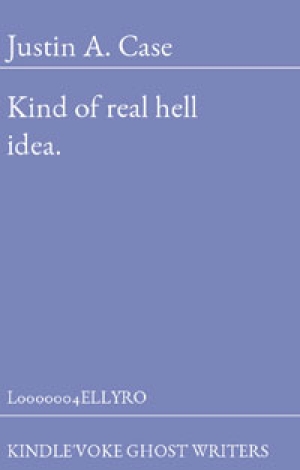 11. June 2012
Our bots are compiling and uploading hundreds of ebooks on Amazon.com with text stolen from the comments on YouTube videos.http://www.amazon.com/Sparta-my-have-ebook/dp/B007MLJZSS/http://www.amazon.com...
media: web, text
[ read more ]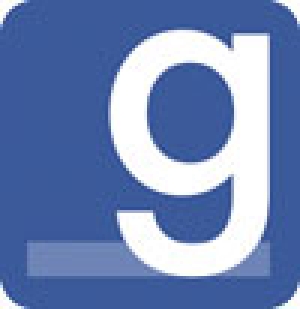 07. October 2011
  The website gernotuntergruber.com tells you stories about what is happening in the life of Gernot Untergruber. He is constantly growing, learning, developing and changing like a child, trying to sense...
media: web, text
[ read more ]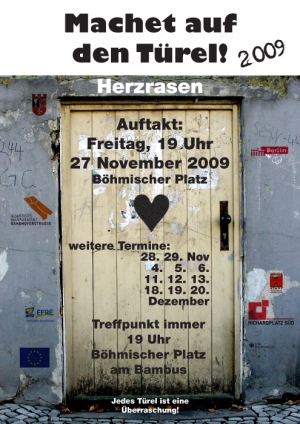 20. November 2009
Auch dieses Jahr wieder "Macht auf den Türel". Diesmal offiziell im Richardkiez und Ganhoferkiez.... Auf der Suche nach dem Herzen von Rixdorf ! ... damit es nächtes Jahr für 650 Jahre Rixdorf wieder...
media: photo, video
[ read more ]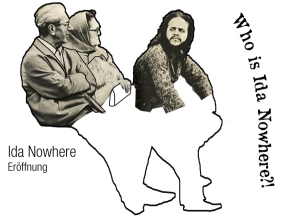 15. October 2009
  The grand opening of IDA NOWHERE, the new space for artistic collaboration based in Neukölln, Berlin, is closing in! At 19:00 on October 16th the doors will open to a vernissage with photography, installations...
media: web, photo, video, sound, installation, animation
[ read more ]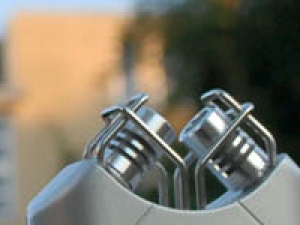 21. August 2009
A world for listeners. Geotagged sound recordings.
Recordings not centered on a specific place (country or city). this site can be used as an acoustic travel diary. People blog their recorded sounds...
media: web, sound
[ read more ]
01. December 2008
An jedem Tag an den Adventwochenenden wurde in Berlin/Rixdorf ein Türel geöffnet. Die Türel waren: der Böhmische Gottesacker, K+K Volkart, die Fallobstwiese, Salonlabor Bauchhund, Eisprinzessin-Shop, ...
media: photo, video, sound, installation
[ read more ]