Projects & Works / by Type: finished work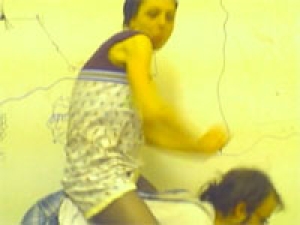 The latest dürümdürüm production! Winkekatze Wackeldackel .. hin und her hin und her ...
[ read more ]
finally. It is done. After mastering with Martin Siefert and producing in Poland. CD RELEASE ! Listen here: https://kes-kleineseinmannsportsegelboot.bandcamp.com
[ read more ]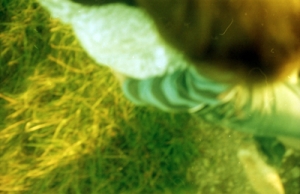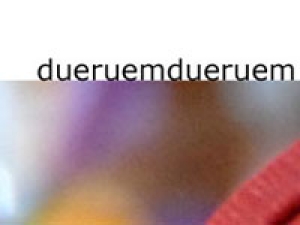 berlin in ton und bild blog von juli bis august 2007 www.dürümdürüm.at
[ read more ]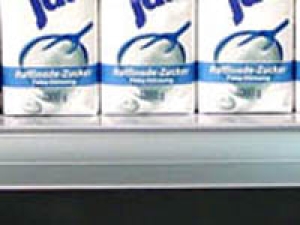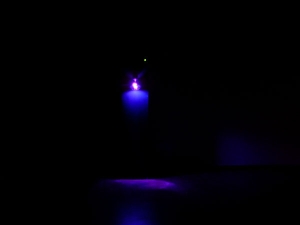 Durch das Abwerten bzw. Ausblenden der visuellen Eindrücke werden automatisch alle anderen Sinne in den Fordergrund gestellt – in diesem Fall das Hören. So wird Klang verstärkt...
[ read more ]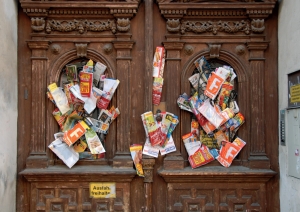 Group Exhibition @ Schickaneder, Vienna Postwurf und Spam sind in den meisten Fällen unerwünschte - nicht abonierte Massenzusendungen. Postwurf ist quasi analoger Spam. Ob er die ...
[ read more ]

Ein Visualisierungsversuch, Gedanken und Vorstellungsexperiment vom 19. Jänner 2007. Jeden Tag werden ca. 100.000.000 Videos von Youtube abgerufen. Je ein...
[ read more ]
With the use of Google and some link-modifications a webloop should be generated. This server returns the content of Googles i'm feelling lucky search-results. E.g. the request http://...
[ read more ]