Projects & Works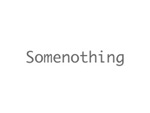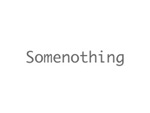 01. June 2005
Playhead was developed during a the workshop "SPEAKERS" (by Nicolaj Kirisits and Klaus Filip). Blog: http://scatterart.blogs.sonance.net/category/work_playhead/
media: sound, installation
[ read more ]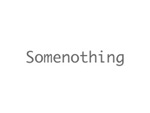 23. April 2005
Leidenschaft! leidenschaftliche Wortspielerei... benötigt FlashPlugin 6    
media: animation, text
[ read more ]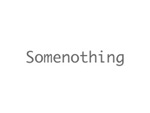 23. April 2005
GESCHICHTE ! was alles in einem wort versteckt... benötigt ein flash-plugin 6  
media: animation, text
[ read more ]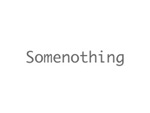 30. March 2005
Klangexperiment:Henryk Gorecki und Waschmaschine Gesampelte Streicher bilden eine Grundfläche aus der nach und nach verzerrt/quietschende Geräusche herausstechen. Gerumpel und Pumpgeräusche vermitteln...
media: sound, music
[ read more ]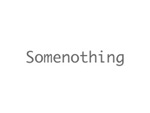 30. March 2005
KlangexperimenteJarret Schritte Geknaxe und digitale Artefakte von schlecht-gepitchten Schlagzeugsamples erzeugen einen chaotisch-rythmischen,unruhigen Hintergrund, der sich durch den ganzen Track zieht...
media: sound, music
[ read more ]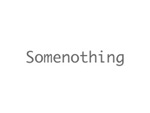 30. March 2005
in wirklichkeit eh schon alt, aber trotzdem schön... the idiotbox
media: video, animation
[ read more ]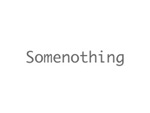 17. February 2005
eine video arbeit. mehr zu lesen gibts im webloghttp://twoday.tuwien.ac.at/berniq/topics/works_timedcolors/
media:
[ read more ]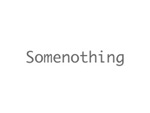 19. January 2005
Der Moment der Trenzese könnte man wie folgt beschreiben: Eine Ansammlung von Menschen ist hier für von nöten, ausserdem ein stetiger Geräuschpegel (z.B.: Musik). Wenn dieser plötzlich versiegt, leiser...
media: text
[ read more ]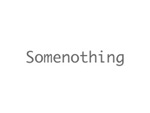 01. January 2005
Recording for the 4th studio album began. 
media: music
[ read more ]