Projects & Works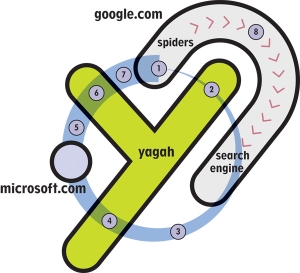 13. January 2007
With the use of Google and some link-modifications a webloop should be generated. This server returns the content of Googles i'm feelling lucky search-results.  E.g. the request http://yagah.stupidius...
media: web
[ read more ]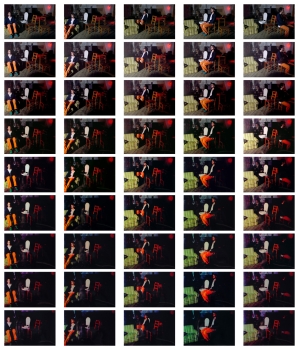 01. January 2007
Der Ansatz der Arbeit "i'm sitting in a room" (1969) von Alvin Lucier wird einem Medienwechsel unterzogen und vom Akustischen ins Bildliche übertragen. So wurde hier ein Photo von mir in einem Raum aufgenommen...
media: photo
[ read more ]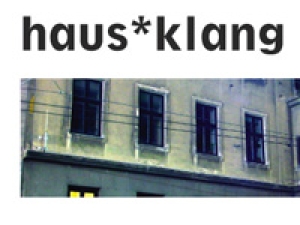 24. November 2006
  HiFi-Anlagen werden aus den eigenen vier Wänden - aus den Fenstern auf die Strasse gerichtet. Das Haus wird so in einen Klangkörper verwandelt, der die ganze Strasse beschallt. Die Hausmauer wird zu...
media: sound, installation
[ read more ]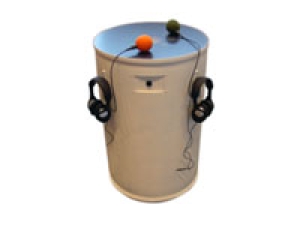 16. November 2006
blog http://scatterart.blogs.sonance.net/category/work_hapti_2000/
media: sound, installation
[ read more ]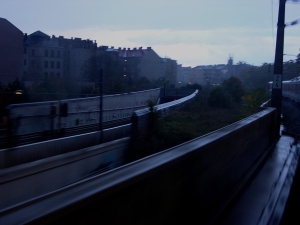 10. October 2006
ein versuchter ausflug in die donauauen scheiterte an den nur stündlich fahrenden bussen / was auch gut war, den am heimweg gewaltige regenfall über wien / aus dem zug festgehalten / weltuntergangsstimmung...
media: photo
[ read more ]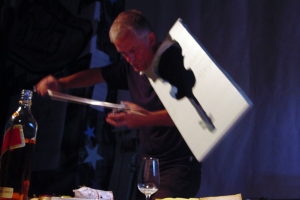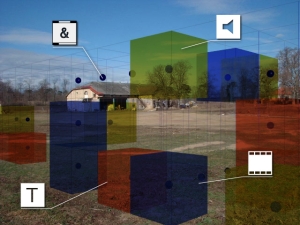 12. June 2006
watch demo video: http://www.uni-ak.ac.at/personal/kirisits/transit/transit_demo_4.mov
media: web, photo, video, sound, installation
[ read more ]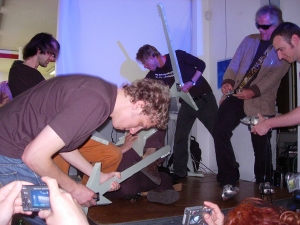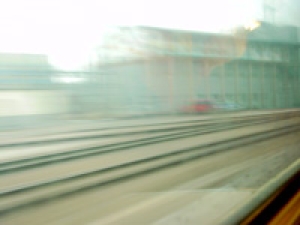 01. June 2006
video to the song "different brains" the source from that video was result of an sleep 'experiment' i did last winter. sleep, frame of mind, awakeness, your daily constitution, ... are all more or less...
media: video, music
[ read more ]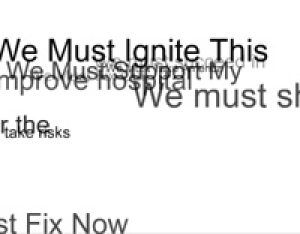 06. May 2006
Modalverben bestimmen, in welchem Verhältnis (Modus) das Satzsubjekt zur Satzaussage steht. Typische Verwendung ist der Ausdruck eines Wunsches oder Zwanges. Mit Hilfe von Google werden regelmässig Wünsche...
media: web, text
[ read more ]