Projects & Works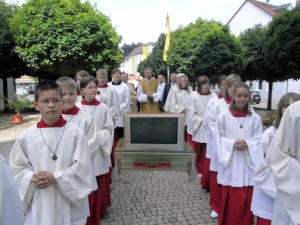 12. February 2010
-no realized yet-
media: video, installation
[ read more ]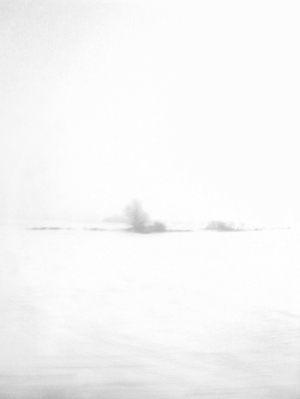 21. December 2009
Fotostrecke >> Bayern White
media: photo
[ read more ]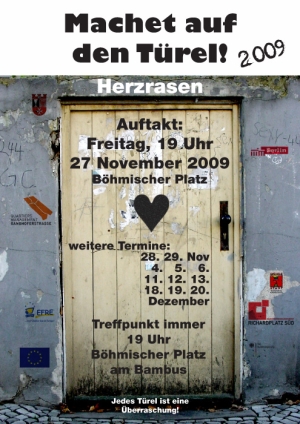 20. November 2009
Auch dieses Jahr wieder "Macht auf den Türel". Diesmal offiziell im Richardkiez und Ganhoferkiez.... Auf der Suche nach dem Herzen von Rixdorf ! ... damit es nächtes Jahr für 650 Jahre Rixdorf wieder...
media: photo, video
[ read more ]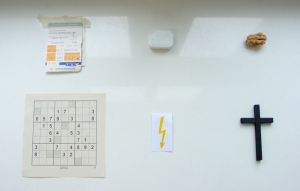 30. October 2009
32 Lines of Code 32 Lines of Perl Code. Each function triggers a sound event. The last function "reflect" rewrites and overwrites its own source. At the end "reflect" runs its own rewritten code. So the...
media: installation
[ read more ]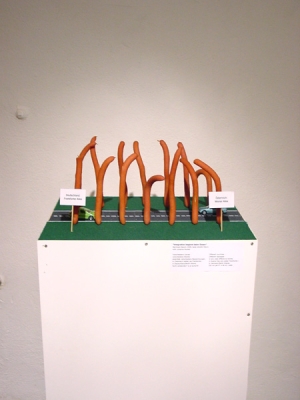 16. October 2009
Verschiedene Länder - verschiedene Würste- jedenfalls verschiedene Bezeichnungen. In Österreich heißen sie Frankfurter - in Deutschland/Berlin Wiener. Nicht verstanden? Is ja wurscht! -- Different countries...
media: installation
[ read more ]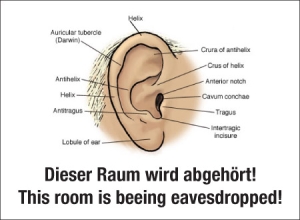 16. October 2009
Part of the Exhibition @ IDA NOWHERE:   Zur allgemeinen Sicherheit und vorallem zur Wahrung des Rufes der Künstler wird die gesamte Ausstellung überwacht. --- For general security-issues and to save ...
media: sound, installation
[ read more ]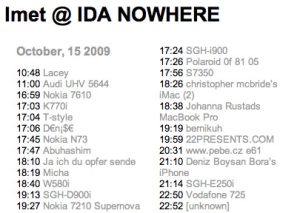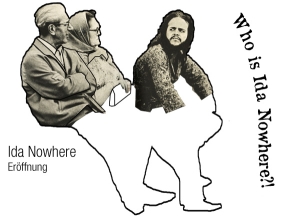 15. October 2009
  The grand opening of IDA NOWHERE, the new space for artistic collaboration based in Neukölln, Berlin, is closing in! At 19:00 on October 16th the doors will open to a vernissage with photography, installations...
media: web, photo, video, sound, installation, animation
[ read more ]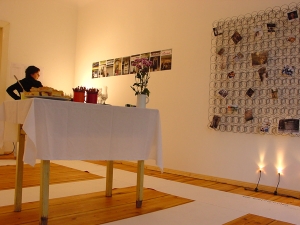 27. August 2009
27. Juni 2009 berlin / neukölln entlarvt von: Caro Bräuer Manu Kindermann Bernhard Bauch -----------------------"Tape End": Bernhard Bauch rekursiv / tape end/ tapes end / wieder und wieder / das ende...
media: photo, sound
[ read more ]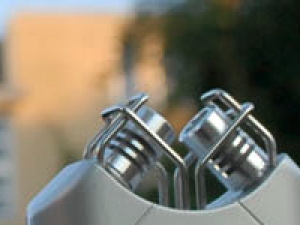 21. August 2009
A world for listeners. Geotagged sound recordings.
Recordings not centered on a specific place (country or city). this site can be used as an acoustic travel diary. People blog their recorded sounds...
media: web, sound
[ read more ]