Projects & Works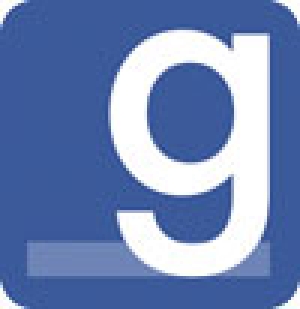 07. October 2011
  The website gernotuntergruber.com tells you stories about what is happening in the life of Gernot Untergruber. He is constantly growing, learning, developing and changing like a child, trying to sense...
media: web, text
[ read more ]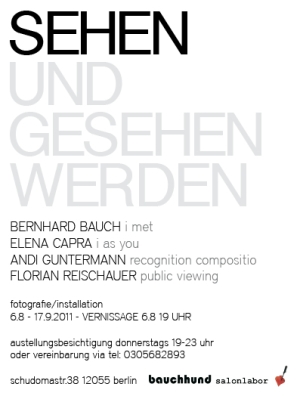 08. August 2011
SEHEN UND GESEHEN WERDEN fotografie/installation 6. 8. - 17. 9. 2011 VERNISSAGE 6. 8. - 19 UHR BERNHARD BAUCH i met ELENA CAPRA i as you ANDI GUNTERMANN recognition composition FLORIAN REISCHAUER public...
media: web, installation
[ read more ]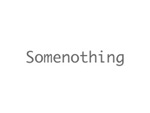 07. February 2011
Ein Stück für drei Esser sechs Lautsprecher drei mit Sensoren ausgestattet Löffel drei Suppen oder Müslis Essen mit manipulierten Löffeln. Jeder Löffel ist mit einem kabellosen 3-Achsen Bewegungssensor...
media: sound
[ read more ]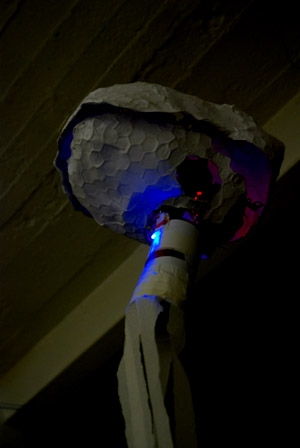 24. January 2011
After "Paul the Octopus" suddenly died on Oktober, 26th 2010, Paulantinautius divinatio is the last ancestor beeing alive of this very rare species. The first month after this tragedy happend, Paulantinautius...
media: installation
[ read more ]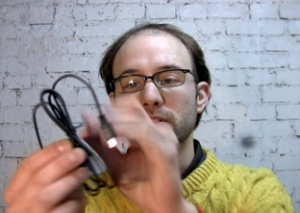 05. January 2011
Ein Spiel für einen Spieler: "gefällt mir - gefällt mir nicht" MEMORY. Finde die zusammenpassenden Aussagen.   Video und Ton: 16:9 / 7:11 min
media: video
[ read more ]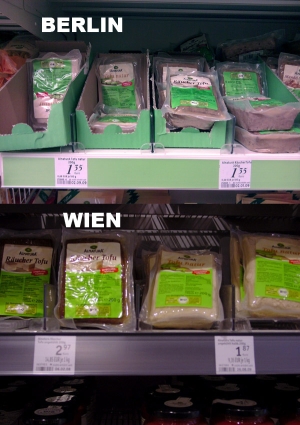 29. December 2010
  Der Tofu Index von Dezember 2010 Diesmal im Vergleich: Wien VS Berlin Nicht nur, dass der TofuIndex in Wien höher angesetzt ist als in Berlin, obwohl die Sojabohne aus Österreich kommt: der Räuchertofu...
media: photo
[ read more ]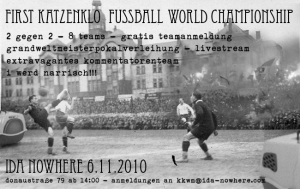 06. November 2010
  Am Samstag, 6. November 2010 Einlass: 16h / Spiele: 17 – 20.30   Das Debüt der Katzenklo Fussball Weltmeisterschaft findet am 6. November 2010 bei Ida Nowhere (Berlin/Neukölln) statt. Zwei gegen Zwei...
media: web, video
[ read more ]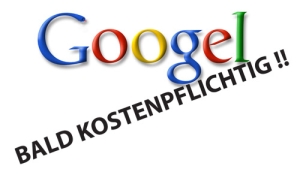 18. October 2010
Ab 1. November 2010 stellt Googel, seine Suchmaschinen-Dienst auf ein kostenpflichtiges Service um. Nur so, behauptet Googel, könnten Sie weiterhin den Level der hohen Qualitätsansprüchen der Internetnutzer...
media: web
[ read more ]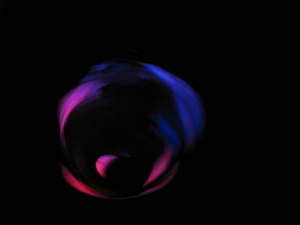 06. October 2010
Group Exhibition: class for Generative Art / Computational Art, UdK Berlin
media: installation
[ read more ]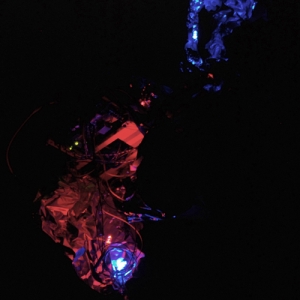 04. August 2010
  (Paulantinautius divinatio) are deep sea octopuses belonging to the family of Bathypolypus arcticus. They normally life in depths from 1900m and below. Their most famous specimen was just brought back...
media: installation
[ read more ]