Projects & Works
22. January 2008
finally. It is done. After mastering with Martin Siefert and producing in Poland.  CD RELEASE ! Listen here: https://kes-kleineseinmannsportsegelboot.bandcamp.com
media: music
[ read more ]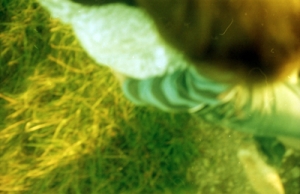 05. November 2007
>> Analog Retro DürümdürümWiese
media: photo
[ read more ]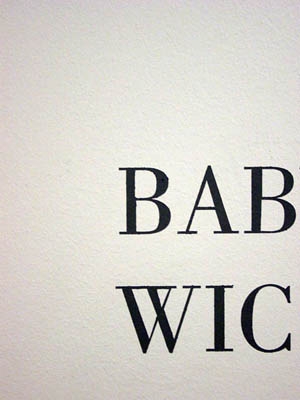 22. October 2007
>>> Disrupted Words
media: photo, text
[ read more ]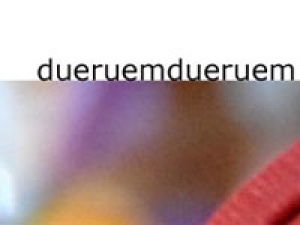 21. August 2007
berlin in ton und bild blog von juli bis august 2007 www.dürümdürüm.at  
media: web, photo, sound
[ read more ]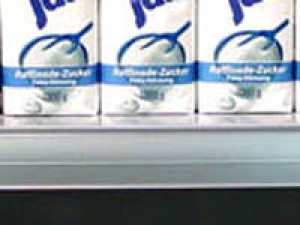 19. August 2007
my newest piece of webart, called ja!
media: photo
[ read more ]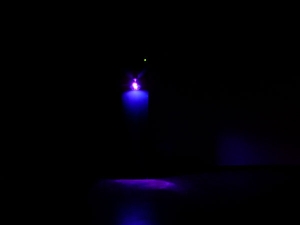 20. June 2007
Durch das Abwerten bzw. Ausblenden der visuellen Eindrücke werden automatisch alle anderen Sinne in den Fordergrund gestellt – in diesem Fall das Hören. So wird Klang verstärkt und bewusster wahrgenommen...
media: sound, installation
[ read more ]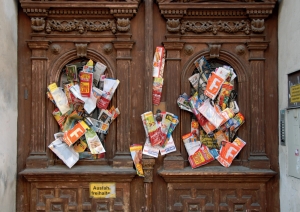 18. June 2007
Group Exhibition @ Schickaneder, Vienna Postwurf und Spam sind in den meisten Fällen unerwünschte - nicht abonierte Massenzusendungen. Postwurf ist quasi analoger Spam. Ob er die Türklinke in Form lä...
media: photo
[ read more ]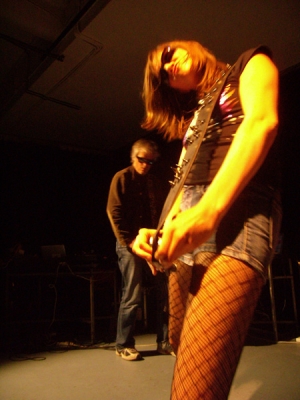 07. May 2007
the handydandy rocking STEIM. see: http://www.we-make-money-not-art.com/archives/2007/05/performances-at.php
media: sound
[ read more ]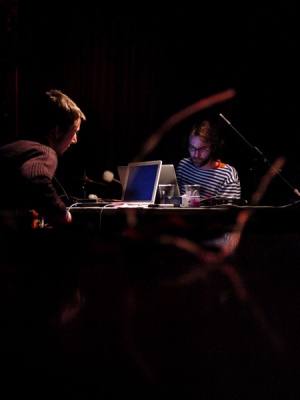 23. March 2007
Concert with David Schweighart (Feedback, Effect-Guitar) and Jakob Rihs (Feedback, Saxophone) Eine Klangreise durch die Fünf-Chakren initiiert durch das farbenfrohe Wechselspiel von Feedback, Klarinette...
media: music
[ read more ]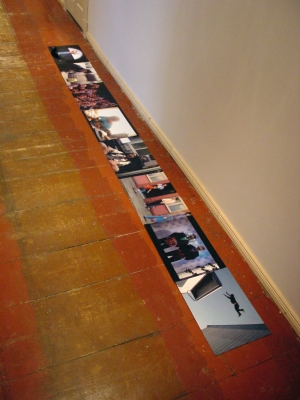 19. January 2007
Ein Visualisierungsversuch, Gedanken und Vorstellungsexperiment vom 19. Jänner 2007.   Jeden Tag werden ca. 100.000.000 Videos von Youtube abgerufen.   Je ein Einzelbild dieser 100.000.000 Videos als...
media: photo
[ read more ]