Projects & Works / Relevance: big thing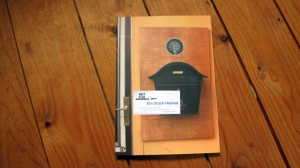 mein erstes Buch, ein Tagebuch. mit Bildern (farbig). (M)eine Projektdokumentation vom Projekt "Heimatfestival Oderbruch" in Golzow. Mehr als ein Jahr (2019 bis 2020) habe ich in ...
[ read more ]

Künstlerische Auseinandersetzung mit den Menschen und dem Ort Golzow im Oderbruch. Gestern . Morgen . Heute Heimatstube . Frühstück . Wunschorakel Zum Heimstfestival Oderbruch...
[ read more ]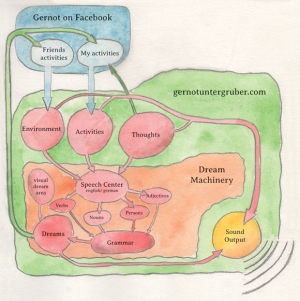 The auditive insight is a sonification of Gernot Untergrubers neural stimulations, as effected by visiting his website. While accessing the areas (Thoughts, Dreams, Environment and Activities) through...
[ read more ]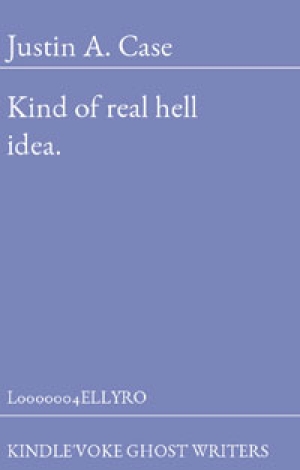 Our bots are compiling and uploading hundreds of ebooks on Amazon.com with text stolen from the comments on YouTube videos. http://www.amazon.com/Sparta-my-have-ebook/dp/B007MLJZSS/ http://...
[ read more ]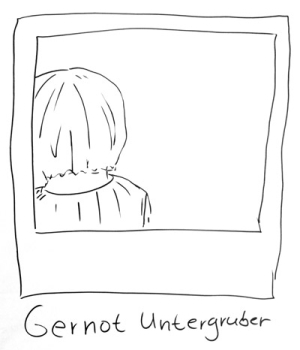 The website gernotuntergruber.com tells you stories about what is happening in the life of Gernot Untergruber. He is constantly growing, learning, developing and changing like a child, trying to sense...
[ read more ]
The grand opening of IDA NOWHERE, the new space for artistic collaboration based in Neukölln, Berlin, is closing in! At 19:00 on October 16th the doors will open to a vernissage with...
[ read more ]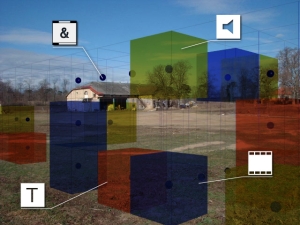 watch demo video: http://www.uni-ak.ac.at/personal/kirisits/transit/transit_demo_4.mov
[ read more ]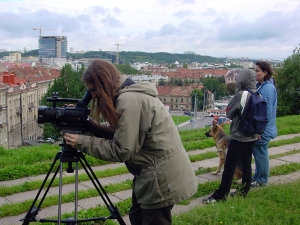 Anstoss zu diesem Projekt war der Film "Der geflüsterte Film" von Nina Rippel. Dieser Film soll die Wahrnehmungswelt der Blinden für Sehende erklären; gleichzeitig aber...
[ read more ]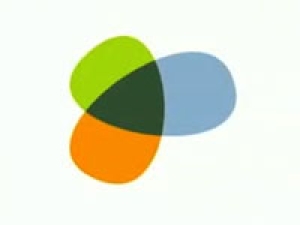 Centrope in Zahlen Skathucz Bernhard Bauch, Nina Kataeva 2005 Video zum Centropeprojekt (siehe www.centrope.info). The idea is to visualise facts and impressions of the involved cities...
[ read more ]