Projects & Works / Relevance: big thing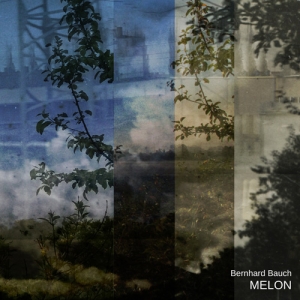 erstes Studio-Solo Album MELON mit 13 Tracks Veröffentlicht bei Timezone Records MELON performed, recorded, mixed and produced by Bernhard Bauch at 100 Mijolen Saxophones on...
[ read more ]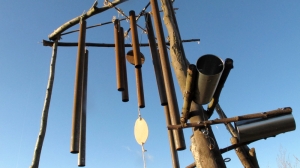 Seit einigen Jahren lebe ich nun im Oderbruch - ein flacher, dünnbesiedelter, überwiegend landwirtschaftlich dominierter Landstrich 80km östlich von Berlin. Eine Gegend in der es selten...
[ read more ]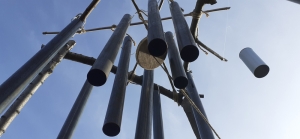 Am Anfang stand die Idee ein Instrument zu Bauen, das vom Wind gespielt wird. Die Idee des Windstruments war geboren. RECHERCHE Der erste Schritt war mal zu fragen, was gibts denn da bereits...
[ read more ]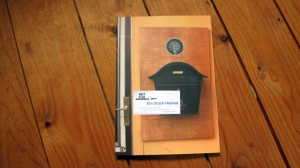 mein erstes Buch, ein Tagebuch. mit Bildern (farbig). (M)eine Projektdokumentation vom Projekt "Heimatfestival Oderbruch" in Golzow. Mehr als ein Jahr (2019 bis 2020) habe ich in ...
[ read more ]

Künstlerische Auseinandersetzung mit den Menschen und dem Ort Golzow im Oderbruch. Gestern . Morgen . Heute Heimatstube . Frühstück . Wunschorakel Zum Heimstfestival Oderbruch...
[ read more ]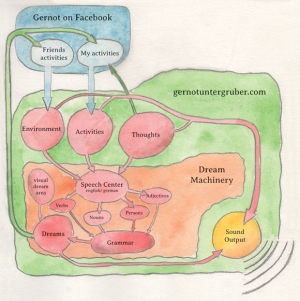 The auditive insight is a sonification of Gernot Untergrubers neural stimulations, as effected by visiting his website. While accessing the areas (Thoughts, Dreams, Environment and Activities) through...
[ read more ]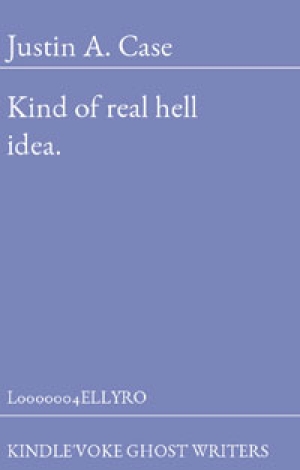 Our bots are compiling and uploading hundreds of ebooks on Amazon.com with text stolen from the comments on YouTube videos. http://www.amazon.com/Sparta-my-have-ebook/dp/B007MLJZSS/ http://...
[ read more ]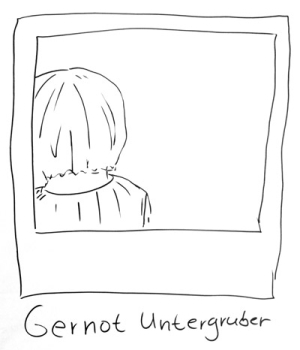 The website gernotuntergruber.com tells you stories about what is happening in the life of Gernot Untergruber. He is constantly growing, learning, developing and changing like a child, trying to sense...
[ read more ]
The grand opening of IDA NOWHERE, the new space for artistic collaboration based in Neukölln, Berlin, is closing in! At 19:00 on October 16th the doors will open to a vernissage with...
[ read more ]