Projects & Works / by Type: experiment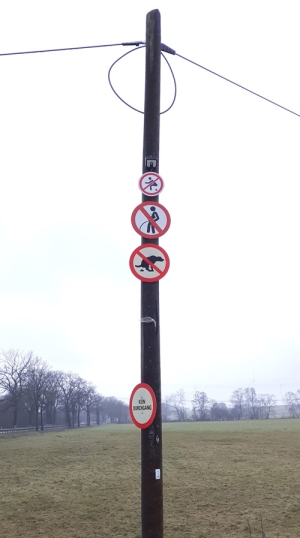 LIEBE SCHNEETESTER, LIEBE EISKRATZER, LIEBER KLEINKARRIERTE, LIEBER LINIERTE, LIEBE BÜRO-KLAMMER-AFFER, LIEBE SITZFLEISCH-ZEHRER, LIEBE SEHNERVSPRAPAZIERER, HUT AB, HAUT AB, HAUPT AB, ...
[ read more ]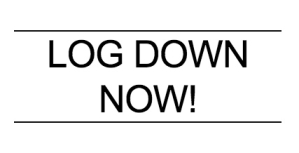 LOG DOWN NOW! Geben Sie Ihre Email, Usernamen oder Passwort an für den LOG DOWN. Nach dem Sie das Formular erfolgreich abgeschickt haben, sehen Sie wer schon im LOG DOWN ist. In meinen...
[ read more ]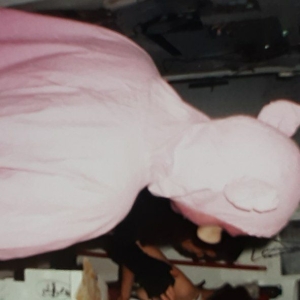 Kommen Sie dazu! Neueste Erkenntnisse aus der Populärwissenschaft, der letzte Schrei aus den Klo-Wissenschaften, Originale Gastkommentare, witzlose Bilder ..wenn es immer wieder heiß...
[ read more ]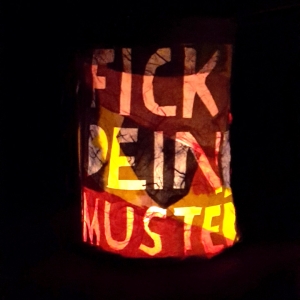 Subversive Laterne zum Laternelaufen. Material: Karton, Krepppapier
[ read more ]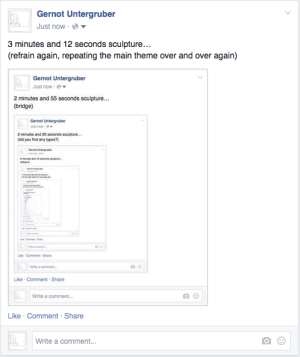 3 minutes and 12 seconds passed while posting a screenhot, making a screenshot of the posing on Facebook, posting the screenshot again, making a new screenshot, posting, screenshot, posting, screenshot...
[ read more ]

Screenshots von Amazon.de vom 6. Dezember zum Suchbegriff "Teuerstes Produkt" für die Rubriken "Alles", "Küche & Haushalt" und "Elektro & Foto&quot...
[ read more ]
Der Tofu Index von Dezember 2010 Diesmal im Vergleich: Wien VS Berlin Nicht nur, dass der TofuIndex in Wien höher angesetzt ist als in Berlin, obwohl die Sojabohne...
[ read more ]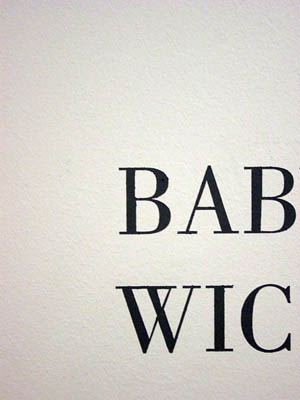 With the use of Google and some link-modifications a webloop should be generated. This server returns the content of Googles i'm feelling lucky search-results. E.g. the request http://...
[ read more ]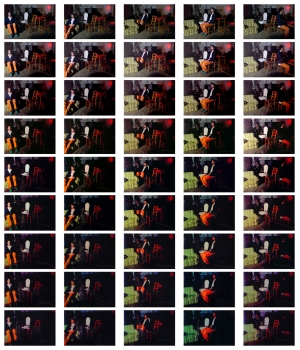 Der Ansatz der Arbeit "i'm sitting in a room" (1969) von Alvin Lucier wird einem Medienwechsel unterzogen und vom Akustischen ins Bildliche übertragen. So wurde hier ein Photo von...
[ read more ]