Projects & Works / by Type: work in progress

Künstlerische Auseinandersetzung mit den Menschen und dem Ort Golzow im Oderbruch. Gestern . Morgen . Heute Heimatstube . Frühstück . Wunschorakel Zum Heimstfestival Oderbruch...
[ read more ]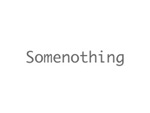 Gisberg asked me to support him with his latest album recordings as a drummer. He came along with his computer and synthesizer and we recorded drums for like eight songs.
[ read more ]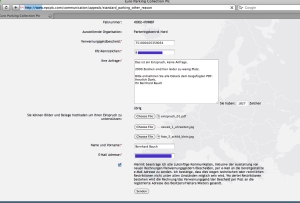 Da hab ich einen (Straf?)-Zettel im Fenster wegen "Falschparken" in Dänemark erhalten. Vollkommen undurchschaubare Schilder ... Das Einspruchs-Schreiben an die "Euro Parking...
[ read more ]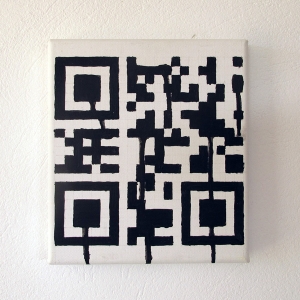 Drawing takes time. the paint and gravity do the rest. casein paint on canvas - 18x20cm handmade my first drawing(!)
[ read more ]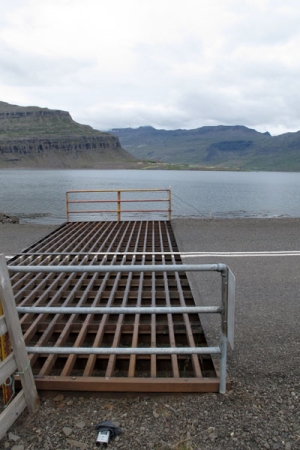 Traveling around in Iceland in July/August 2012 i started recording the sound of Ristarhliðs while cars are driving over. A Ristarhlið is a metal gate that is put into the road. First...
[ read more ]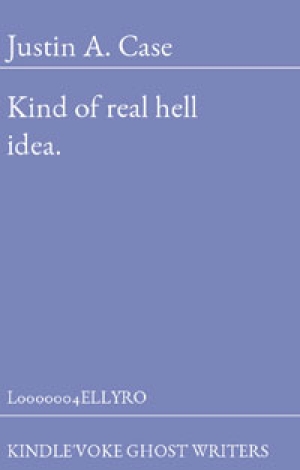 Our bots are compiling and uploading hundreds of ebooks on Amazon.com with text stolen from the comments on YouTube videos. http://www.amazon.com/Sparta-my-have-ebook/dp/B007MLJZSS/ http://...
[ read more ]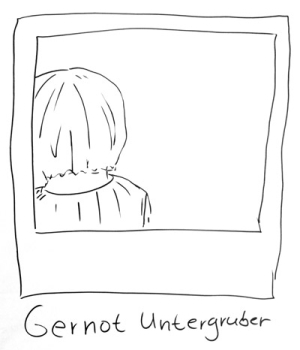 The website gernotuntergruber.com tells you stories about what is happening in the life of Gernot Untergruber. He is constantly growing, learning, developing and changing like a child, trying to sense...
[ read more ]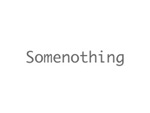 Ein Stück für drei Esser sechs Lautsprecher drei mit Sensoren ausgestattet Löffel drei Suppen oder Müslis Essen mit manipulierten Löffeln. Jeder...
[ read more ]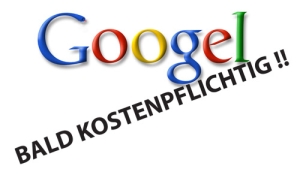 Ab 1. November 2010 stellt Googel, seine Suchmaschinen-Dienst auf ein kostenpflichtiges Service um. Nur so, behauptet Googel, könnten Sie weiterhin den Level der hohen Qualitätsanspr&uuml...
[ read more ]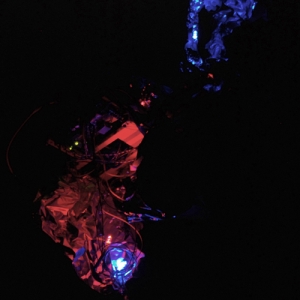 (Paulantinautius divinatio) are deep sea octopuses belonging to the family of Bathypolypus arcticus. They normally life in depths from 1900m and below. Their most famous specimen was just...
[ read more ]