Projects & Works / Relevance: work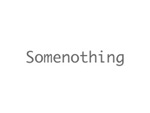 Lichtgestaltung für die Theaterproduktion "Der Schimmelreiter"
[ read more ]
Schwein mit Verletzung am Ohr auf Schwein Material: Glücksschwein, Schweineschmalz mit Kruste Photos: Florian Reischauer
[ read more ]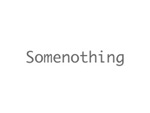 I was in playing drums for/with Mute Swimmer (and Band). Two releases happend: Second (Album, LP) Present Perfect (EP)
[ read more ]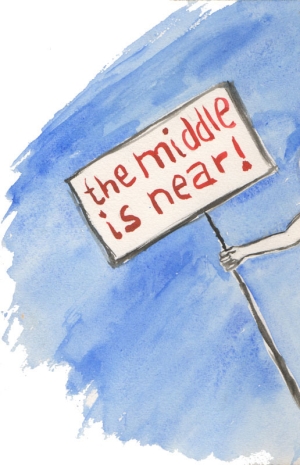 Since some years we live in a world of endless scrolling, because there are (nearly) infinite amount of data and information available out there. There is not beginning, you will never reach the...
[ read more ]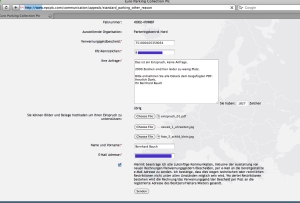 Da hab ich einen (Straf?)-Zettel im Fenster wegen "Falschparken" in Dänemark erhalten. Vollkommen undurchschaubare Schilder ... Das Einspruchs-Schreiben an die "Euro Parking...
[ read more ]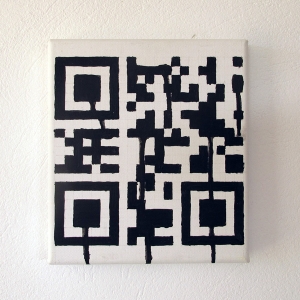 Drawing takes time. the paint and gravity do the rest. casein paint on canvas - 18x20cm handmade my first drawing(!)
[ read more ]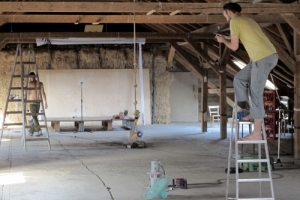 Eine Anleitung Man nehme ein Fernsehprogramm. Die Anzahl der Sender bestimmt die Anzahl der Ausführenden. Aus den angeführten Sendezeiten ist ein gemeinsamer Beginn- und...
[ read more ]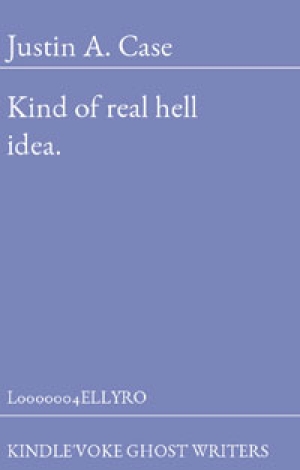 Our bots are compiling and uploading hundreds of ebooks on Amazon.com with text stolen from the comments on YouTube videos. http://www.amazon.com/Sparta-my-have-ebook/dp/B007MLJZSS/ http://...
[ read more ]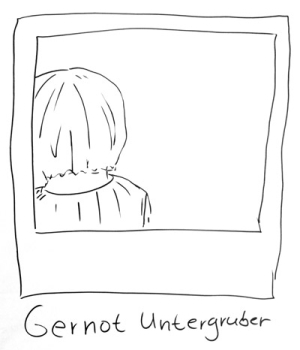 The website gernotuntergruber.com tells you stories about what is happening in the life of Gernot Untergruber. He is constantly growing, learning, developing and changing like a child, trying to sense...
[ read more ]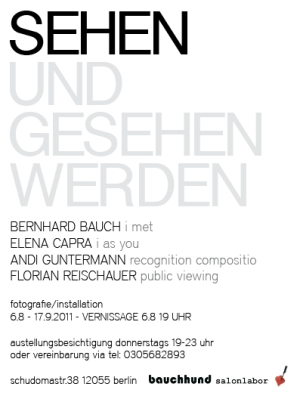 SEHEN UND GESEHEN WERDEN fotografie/installation 6. 8. - 17. 9. 2011 VERNISSAGE 6. 8. - 19 UHR BERNHARD BAUCH i met ELENA CAPRA i as you ANDI GUNTERMANN recognition composition FLORIAN...
[ read more ]