Projects & Works / Relevance: work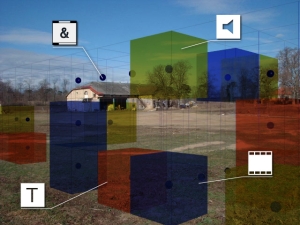 watch demo video: http://www.uni-ak.ac.at/personal/kirisits/transit/transit_demo_4.mov
[ read more ]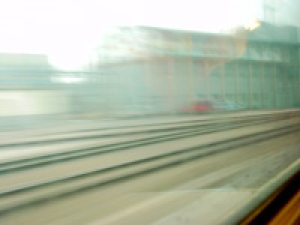 video to the song "different brains" the source from that video was result of an sleep 'experiment' i did last winter. sleep, frame of mind, awakeness, your daily constitution...
[ read more ]
Modalverben bestimmen, in welchem Verhältnis (Modus) das Satzsubjekt zur Satzaussage steht. Typische Verwendung ist der Ausdruck eines Wunsches oder Zwanges. Mit Hilfe von Google werden regelm...
[ read more ]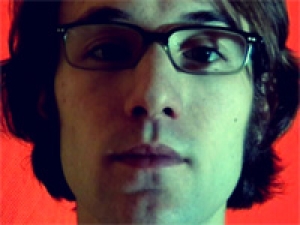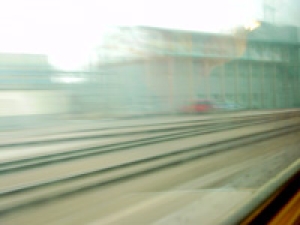 one more song for and about different brains ... this song has been released on "moreover mödling" (www.12rec.net) a compilation about music from mödling see 12rec website...
[ read more ]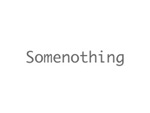 this piece of music is kind of techno/trance improvisation in a non commercial-way. it is based on basic soundsynthesis (sinus and rectangle generators) and basic arithmetical operation like add...
[ read more ]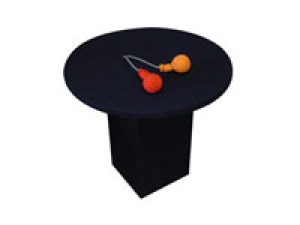 Hapti ist eine interkative Klangskulptur von Bernhard Bauch und Florian Waldner bei der zwei Bälle als Interface fungieren. Durch drücken und kneten dieser verändert sich der entstehende...
[ read more ]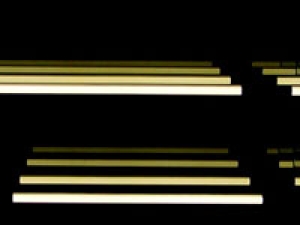 feedback experiments with david schweighart together with david schweighart i did some experiments with room, a microphone and speakers. with maxmsp we put the mikrophone and the speakers in ...
[ read more ]