Projects & Works / Relevance: work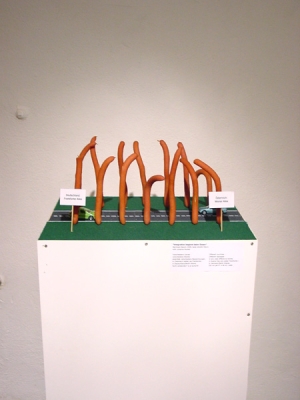 Verschiedene Länder - verschiedene Würste- jedenfalls verschiedene Bezeichnungen. In Österreich heißen sie Frankfurter - in Deutschland/Berlin Wiener. Nicht verstanden? Is...
[ read more ]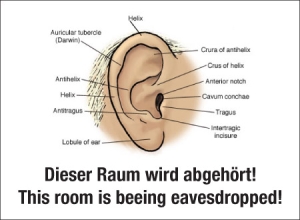 Part of the Exhibition @ IDA NOWHERE: Zur allgemeinen Sicherheit und vorallem zur Wahrung des Rufes der Künstler wird die gesamte Ausstellung auditiv überwacht. Hier k&ouml...
[ read more ]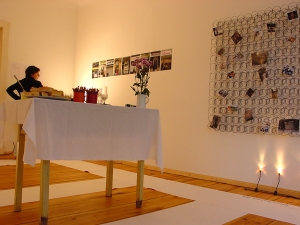 27. Juni 2009 berlin / neukölln entlarvt von: Caro Bräuer Manu Kindermann Bernhard Bauch ----------------------- "Tape End": Bernhard Bauch rekursiv / tape...
[ read more ]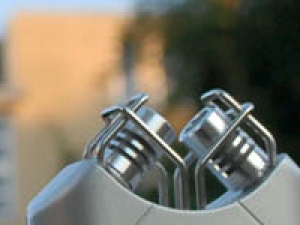 A world for listeners. Geotagged sound recordings.
Recordings not centered on a specific place (country or city). this site can be used as an acoustic travel diary. People blog their recorded...
[ read more ]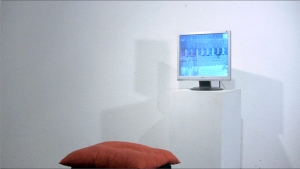 Auf dem Screen sind alle Fotos meines Fotoarchives in chronolgischer Reihenfolge zu sehen. Der Film enthält alle Fotos, so auch private und unveröffentlichte, die sich seit den letzten...
[ read more ]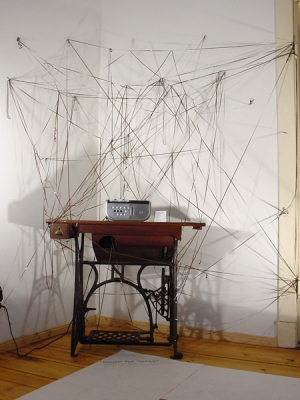 rekursiv / tape end/ tapes end / wieder und wieder / das ende der musikkassette zelebrieren und das wiederholt / das ende einer ära / analoges kopieren / reproduzieren / immer das selbe - aber...
[ read more ]
menschen gehen - häuser stehen menschen stehen - häuser gehen menschen in häuser gehen - häuser in menschen gehen menschen mit menschen gehen - häuser mit häusern...
[ read more ]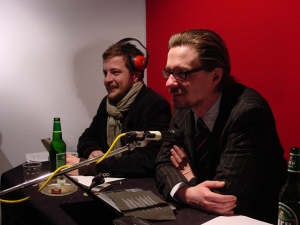 Beeing part of the Terrostistencasting Team - i was responsible for the webstream. Details see website ...
[ read more ]