Projects & Works / Relevance: work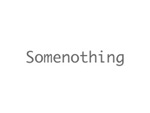 Ein Stück für drei Esser sechs Lautsprecher drei mit Sensoren ausgestattet Löffel drei Suppen oder Müslis Essen mit manipulierten Löffeln. Jeder...
[ read more ]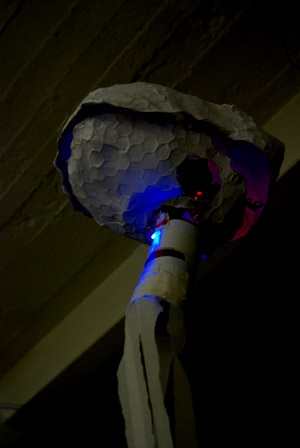 After "Paul the Octopus" suddenly died on Oktober, 26th 2010, Paulantinautius divinatio is the last ancestor beeing alive of this very rare species. The first month after this tragedy...
[ read more ]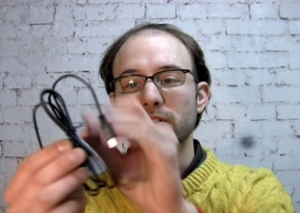 Ein Spiel für einen Spieler: "gefällt mir - gefällt mir nicht" MEMORY. Finde die zusammenpassenden Aussagen. Video und Ton: 16:9 / 7:11 min
[ read more ]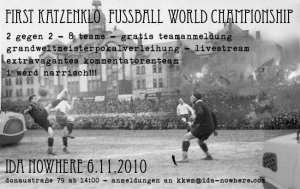 Am Samstag, 6. November 2010 Einlass: 16h / Spiele: 17 – 20.30 Das Debüt der Katzenklo Fussball Weltmeisterschaft findet am 6. November 2010 bei Ida Nowhere (...
[ read more ]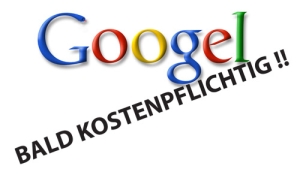 Ab 1. November 2010 stellt Googel, seine Suchmaschinen-Dienst auf ein kostenpflichtiges Service um. Nur so, behauptet Googel, könnten Sie weiterhin den Level der hohen Qualitätsanspr&uuml...
[ read more ]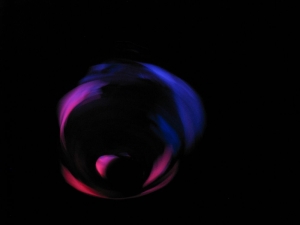 Group Exhibition: class for Generative Art / Computational Art, UdK Berlin
[ read more ]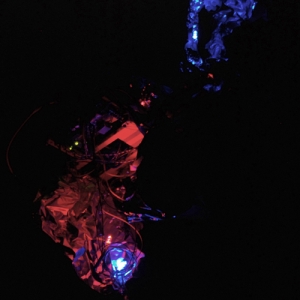 (Paulantinautius divinatio) are deep sea octopuses belonging to the family of Bathypolypus arcticus. They normally life in depths from 1900m and below. Their most famous specimen was just...
[ read more ]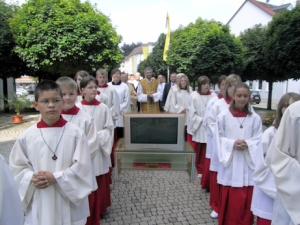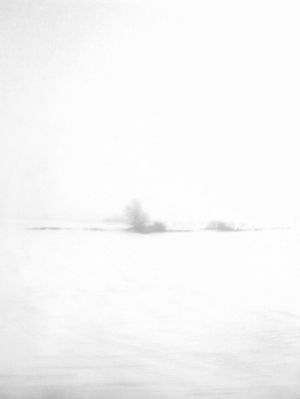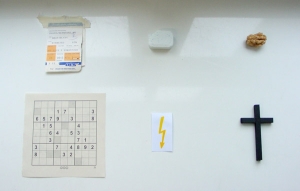 32 Lines of Code 32 Lines of Perl Code. Each function triggers a sound event. The last function "reflect" rewrites and overwrites its own source. At the end "reflect" runs...
[ read more ]