Projects & Works / by Type: finished work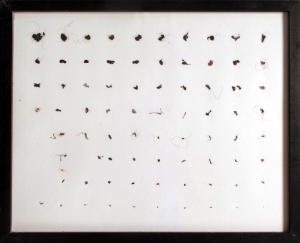 05. June 2019
Flusensammlung in verschiedenen Formen und Farben. Sortiert nach Größe. inspiriert von Lois Weinberger. gerahmt, 50x42cm
media: object
[ read more ]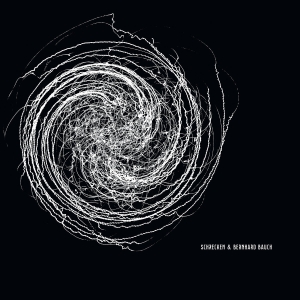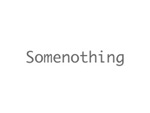 01. November 2017
Studioprojekt von David Schweighart und Bernhard Bauch. Ohne viel Vorbereitungen und Pläne haben sich die beiden für jeweils zwei Wochen zurückgezogen. Es entstanden acht Pop-Songs für ein Album. Die...
media: music
[ read more ]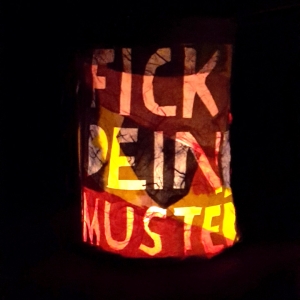 10. November 2016
Subversive Laterne zum Laternelaufen. Material: Karton, Krepppapier
media: object
[ read more ]
13. December 2015
Schwein mit Verletzung am Ohr auf Schwein   Material: Glücksschwein, Schweineschmalz mit Kruste   Photos: Florian Reischauer
media: object
[ read more ]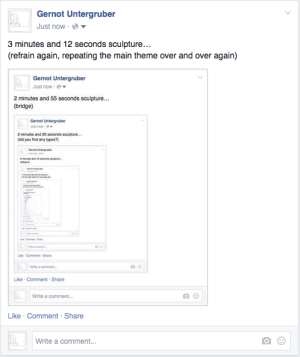 09. December 2014
3 minutes and 12 seconds passed while posting a screenhot, making a screenshot of the posing on Facebook, posting the screenshot again, making a new screenshot, posting, screenshot, posting, screenshot...
media: web
[ read more ]
06. December 2014
Screenshots von Amazon.de vom 6. Dezember zum Suchbegriff "Teuerstes Produkt" für die Rubriken "Alles", "Küche & Haushalt" und "Elektro & Foto".
media: web, photo
[ read more ]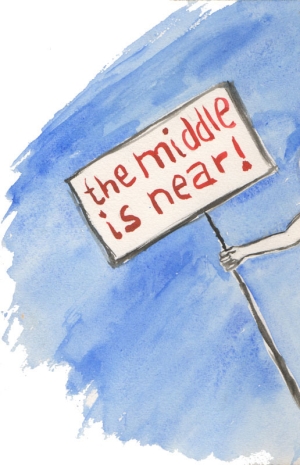 19. May 2014
Since some years we live in a world of endless scrolling, because there are (nearly) infinite amount of data and information available out there. There is not beginning, you will never reach the end .... ...
media: web, text
[ read more ]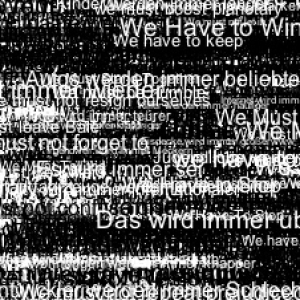 05. January 2014
Re-using the content spiders from an old project Modal Auxiliaries to create visual output by for randomly drawing words and shivers of sentences in your browser.  Do you concur with what is beeing said...
media: web, text
[ read more ]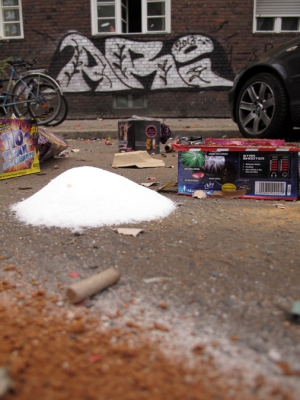 01. January 2014
Materialien: Überreste verwendeter Silvesterfeuerwerkskörper, Flaschen, 0.5kg Zucker
media: photo
[ read more ]