Projects & Works / by Type: exhibition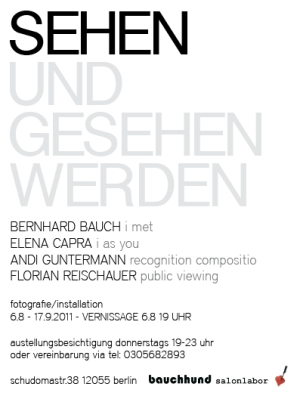 SEHEN UND GESEHEN WERDEN fotografie/installation 6. 8. - 17. 9. 2011 VERNISSAGE 6. 8. - 19 UHR BERNHARD BAUCH i met ELENA CAPRA i as you ANDI GUNTERMANN recognition composition FLORIAN...
[ read more ]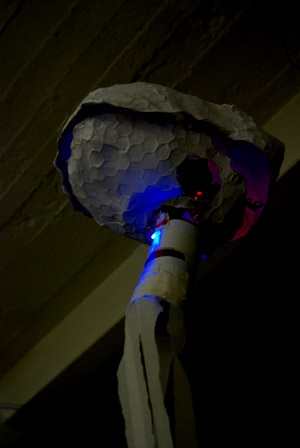 After "Paul the Octopus" suddenly died on Oktober, 26th 2010, Paulantinautius divinatio is the last ancestor beeing alive of this very rare species. The first month after this tragedy...
[ read more ]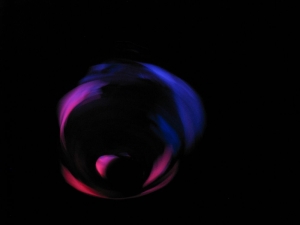 Group Exhibition: class for Generative Art / Computational Art, UdK Berlin
[ read more ]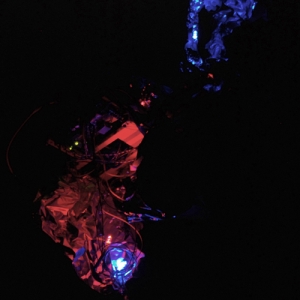 (Paulantinautius divinatio) are deep sea octopuses belonging to the family of Bathypolypus arcticus. They normally life in depths from 1900m and below. Their most famous specimen was just...
[ read more ]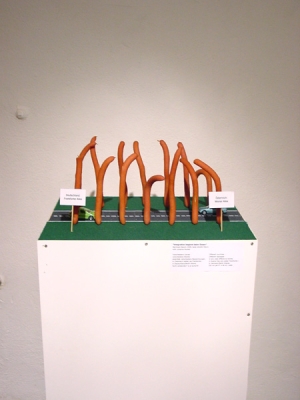 Verschiedene Länder - verschiedene Würste- jedenfalls verschiedene Bezeichnungen. In Österreich heißen sie Frankfurter - in Deutschland/Berlin Wiener. Nicht verstanden? Is...
[ read more ]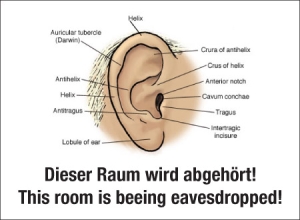 Part of the Exhibition @ IDA NOWHERE: Zur allgemeinen Sicherheit und vorallem zur Wahrung des Rufes der Künstler wird die gesamte Ausstellung auditiv überwacht. Hier k&ouml...
[ read more ]
The grand opening of IDA NOWHERE, the new space for artistic collaboration based in Neukölln, Berlin, is closing in! At 19:00 on October 16th the doors will open to a vernissage with...
[ read more ]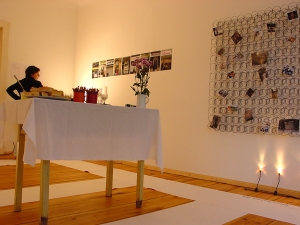 27. Juni 2009 berlin / neukölln entlarvt von: Caro Bräuer Manu Kindermann Bernhard Bauch ----------------------- "Tape End": Bernhard Bauch rekursiv / tape...
[ read more ]
menschen gehen - häuser stehen menschen stehen - häuser gehen menschen in häuser gehen - häuser in menschen gehen menschen mit menschen gehen - häuser mit häusern...
[ read more ]